For-Profit Educational Institution
For-Profit Educational Institution
When our client needed to boost enrollment, they came to us for help. They asked us to increase the number of Info Requests, Open House Signups, and Online Applications by targeting aspiring musicians and artists searching online.
How Did We Do?
+62%%

Increase in Web Leads (all sources)

+42%

Increase in Organic (non-brand) Search Traffic

81%

Reduction in Cost Per Lead

76%

Reduction in Adwords Ad Spend ($35,200/mo savings)
We used A/B testing (<http://www.http://www.convert.com/" target="_blank">convert.com) to dramatically increase conversion rates for online applications (+36.88%), info requests (+223.68%), and open house signups (+480%).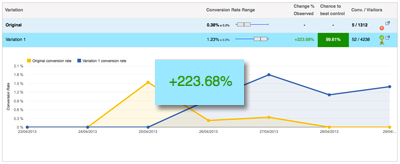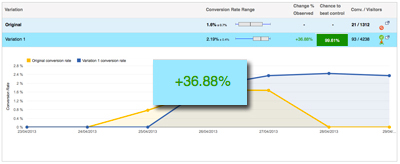 How We Did It!
It was necessary to increase brand presence in both organic and paid search, so a combination of Adwords and Advanced SEO was the recipe. During our initial analysis we found major technical problems as well as problems with lead capture and intake forms that we repaired during the early phases of marketing.
When we took over their Adwords management, they were spending over 50k/mo. We completely rebuilt and reconceived all campaigns and creatives and in one month had reduced ad spend to just 13k, exceeding the number of leads from previous months/years.
For our SEO initiative, we were able to tap into the social aspect of music production, building our own community of DIY rock stars who were more than happy to link, tweet, like and comment on our content – boosting overall site authority. We almost doubled the amount of targeted search traffic to the website in just a few months.
Finally, A/B testing of lead capture pages resulted in a 5x improved conversion rate on the site. A couple stand-out tests were "Open House Landing Page" – 480% increase in signups and "Header Template Redesign" – 224% increase in lead capture. Not too shabby.
Our Playground
Los Angeles and USA. Locally, we could target students within 30 miles. Nationwide required a more comprehensive approach to accommodate things like travel and housing.
In Our Toolbox:
Leads were generated through Adwords and Advanced SEO. A/B testing of lead capture pages (we use convert.com) allowed us dramatically slash cost per lead in just a few months.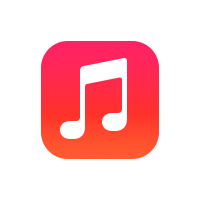 ---
Shhh!
Due to confidentiality agreements we cannot reveal the name of this client publicly.