Outpatient Surgical Center
Outpatient Surgical Center
A Newport Beach medical center asked us to help grow and expand their practice by increasing the number of incoming leads from prospective patients, and to identify and evaluate new markets for their specialized endovascular treatments.
How Did We Do?
+1236%

Increase in Lead Form Submissions

+350%

Increase in Organic (non-brand) Search Traffic

+767%

Overall Marketing ROI (including ad spend)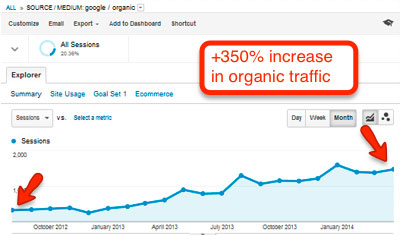 How We Did It!
Designed and implemented an integrated plan comprised of Facebook ads, Adwords, retargeting, split testing, and advanced SEO.
During the first year of marketing, we did a complete rebranding including logo, website, content, and web properties.
Testing was key at every stage, allowing us to strategically implement new campaigns and pause non-performers. Our comprehensive approach helped us to identify internal problems with intake and tracking and staffing that have since been corrected, resulting in a much improved conversion rate.
Our Playground
USA, Canada, UK, and worldwide. While we focused primarily on three countries, our reach has extended to patients from all over the world.
In Our Toolbox:
Organic search, paid search, and Facebook ads are our primary lead funnels. We help "close the loop" on leads with retargeting and increase conversion rates through A/B testing.
Adwords // Facebook Ads // Conversion Optimization // Advanced SEO // Retargeting Ads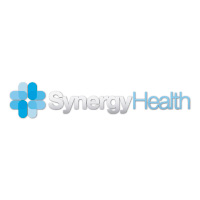 ---
What They Said…
"With their system, I am now booked months in advance. We're looking at developing new projects now as a result."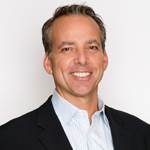 -Michael Arata, MD Synergy Health Concepts
Remarketing
We designed retargeting ads that helped us maintain contact with prospects. We were careful to limit exposures given the sensitive nature of the campaigns.